Fall protection at the workplace
Working at height is carried out in many places, sometimes workers will have to climb a machine in a factory or work on the sloping roof of an apartment building, or be on the roof of a warehouse to inspect and maintain other equipment. Each of these places is high up, and workers will always be more or less likely to fall. For this reason, the use of fall protection systems and other high-altitude safeguards should be taken seriously by decision-makers.
Employers and building owners are responsible for employees working at height. For this reason, they must provide fall protection measures if there is a need to work in a place where there is such a risk. Employees, in turn, are obliged to use equipment and procedures that protect them against accidents at heights.
The simplest solution would be a collective system to protect everyone in the area.
Thanks to this, we minimize the risk of falling, because we protect the areas where a fall may occur, we secure them, for example, with temporary guardrails or posts with a net.
In many cases, however, it will be necessary to choose an individual fall protection system. Such system does not protect from the fall itself but in the event of a stumbling it saves lives.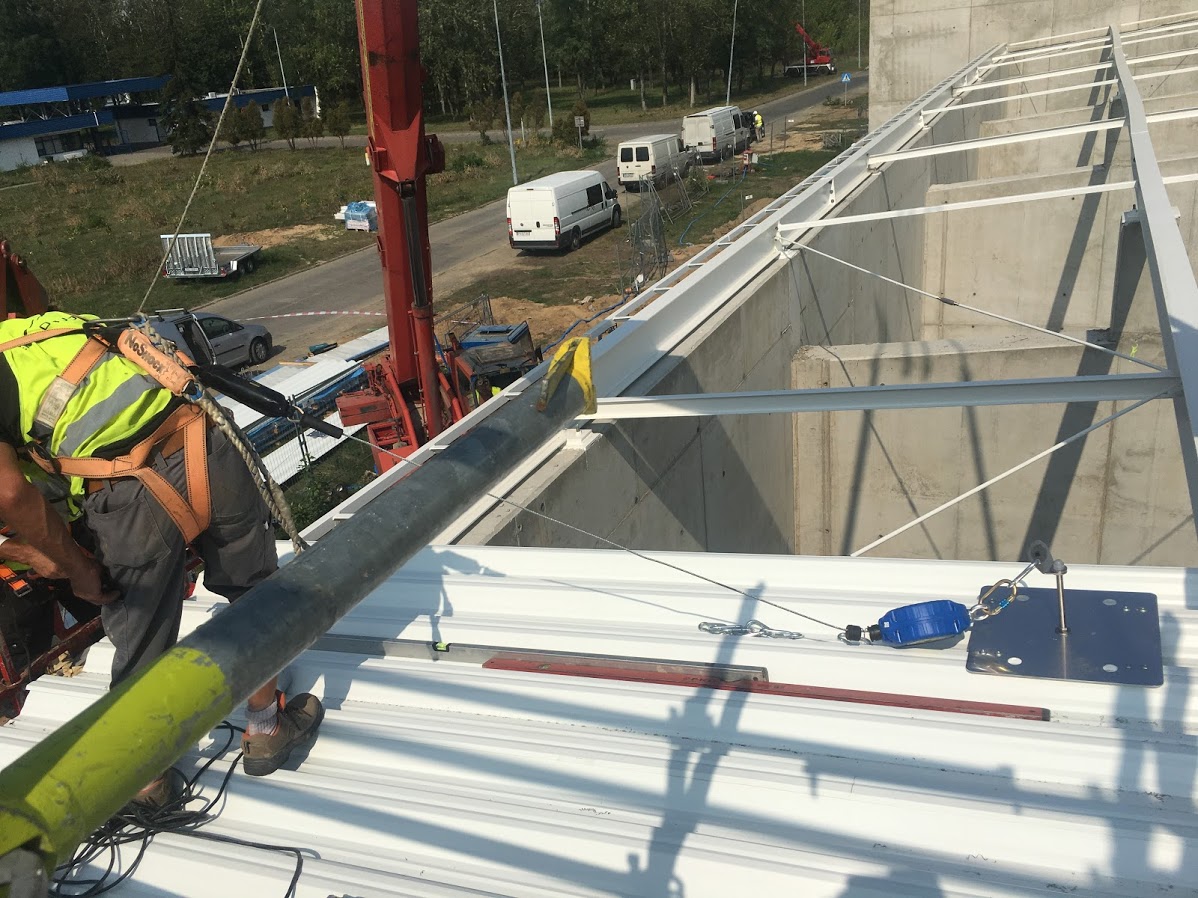 Fall protection- possible solutions
Using a safety audit, we are able to assess potential hazards, dangerous places and fall risks in a given facility. By analyzing the potential risks, we will design the system and select the appropriate equipment to ensure maximum safety for employees.
Risk analysis is the cornerstone of the fall protection strategy, a safety strategy that describes all measures to ensure the safe work of employees. One of the most important means of ensuring safety is knowledge and awareness of threats. For this reason, in addition to the safety audit, we often organize training sessions in workplaces on safety at height.
Knowing about the dangers in high places, the ability to behave appropriately and use equipment while working at height is extremely important, which can contribute to reducing the number of accidents or saving lives.